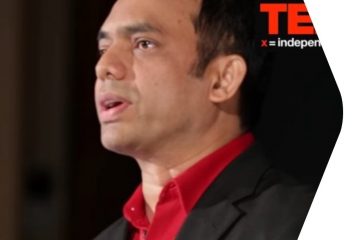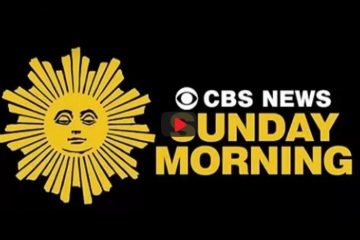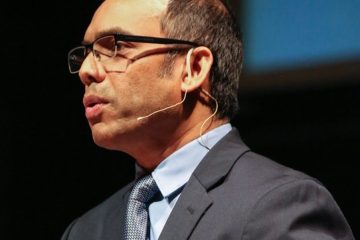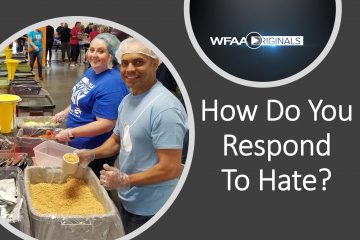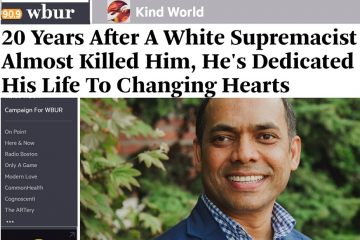 Previous
Next
The journey I've taken moved me from a place of pain on the deepest level to a place of hope for a kinder world, a world without violence, a world without victims, and a world without hate.
Motivational Speaker | Human Rights Advocate | Peace Activist | Post 9/11 Hate-Crime Survivor | Founder & President, World Without Hate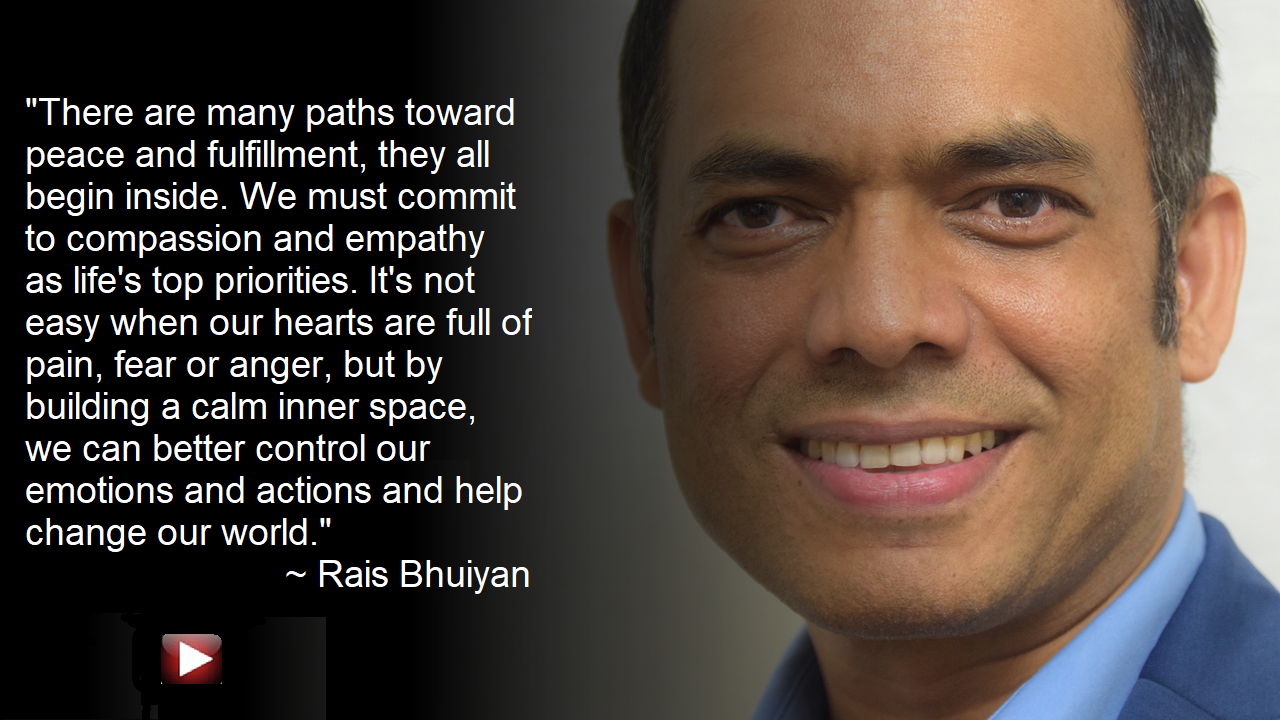 .
.
.
.
Rais Bhuiyan, an American Muslim from Bangladesh, is an extraordinary individual with a powerful story. After serving as a Pilot Officer in the Bangladesh Air Force, Rais moved to the United States in 1999 to study computer technology. Ten days after 9/11, Rais was the victim of a horrific hate crime. Shot in the face at point blank range by white supremacist, Mark Stroman, Rais barely survived. Sadly, two other victims were killed. Stroman was sentenced to death; ten years later, Rais led an international campaign, fighting to save Stroman's life. More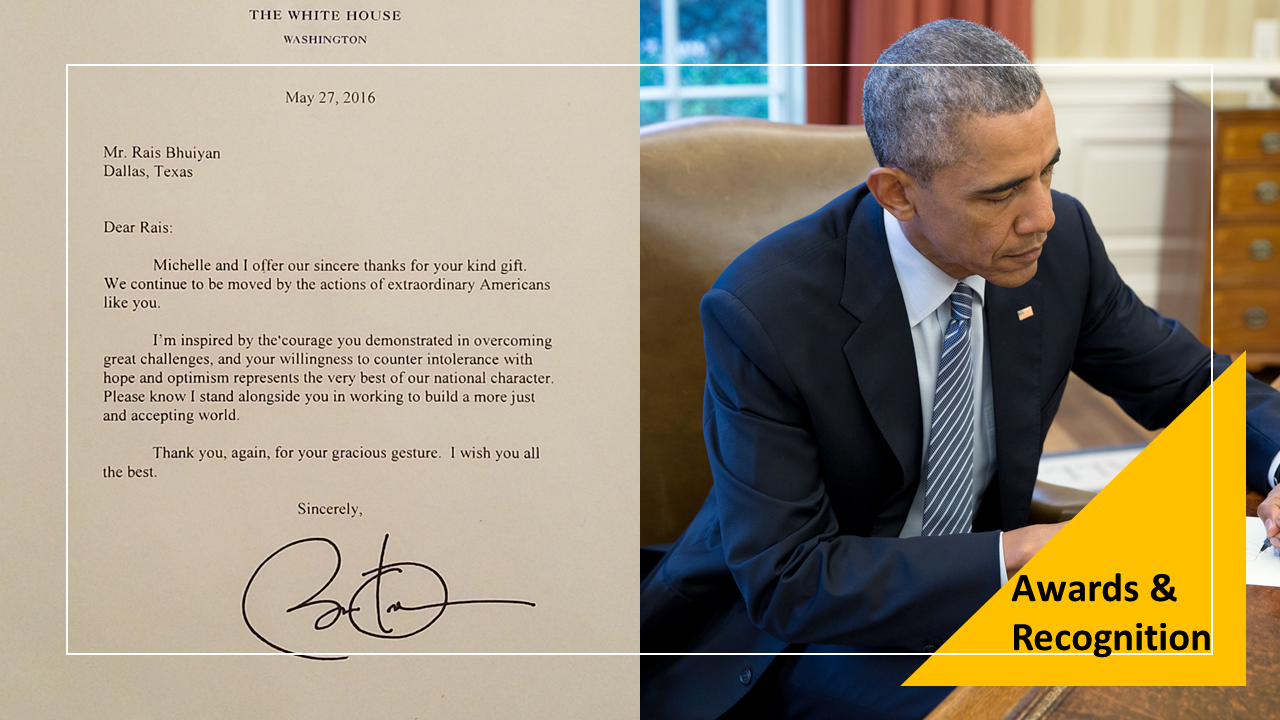 .
AND LEFT YOU FOR DEAD, 
WOULD YOU TRY TO SAVE HIS LIFE? 
                                           ~ Mike Sager, Esquire Magazine
Leavings
Every so often, a customer walked into the mini-mart at South Buckner and Elam Road and offered Raisuddin some reassurance. Perhaps they noticed his olive T-shirt and bright sneakers, and interpreted them as he had hoped: as the dress of a rising man, not   a typical gas station worker. Or perhaps they heard in one of his newly crafted conversation starters some unexpected flair. In these moments, they might speak to Raisuddin or simply smile in a way that pleased him. They knew he was not of this place….more